Events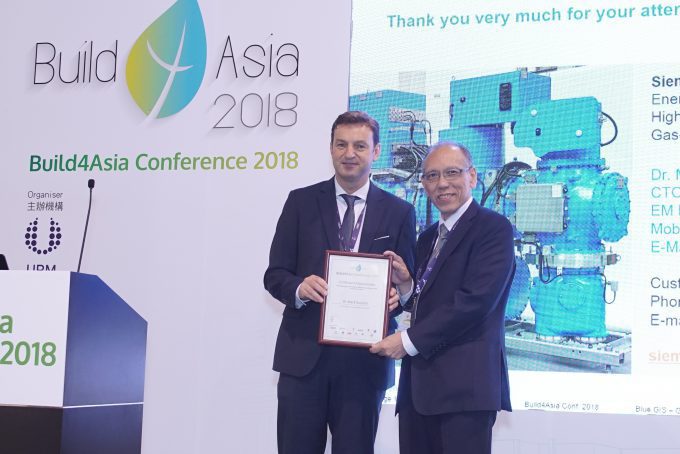 Industry experts and associations will take engineering to the nest level by looking into the relations between design, construction, operation and sustainability.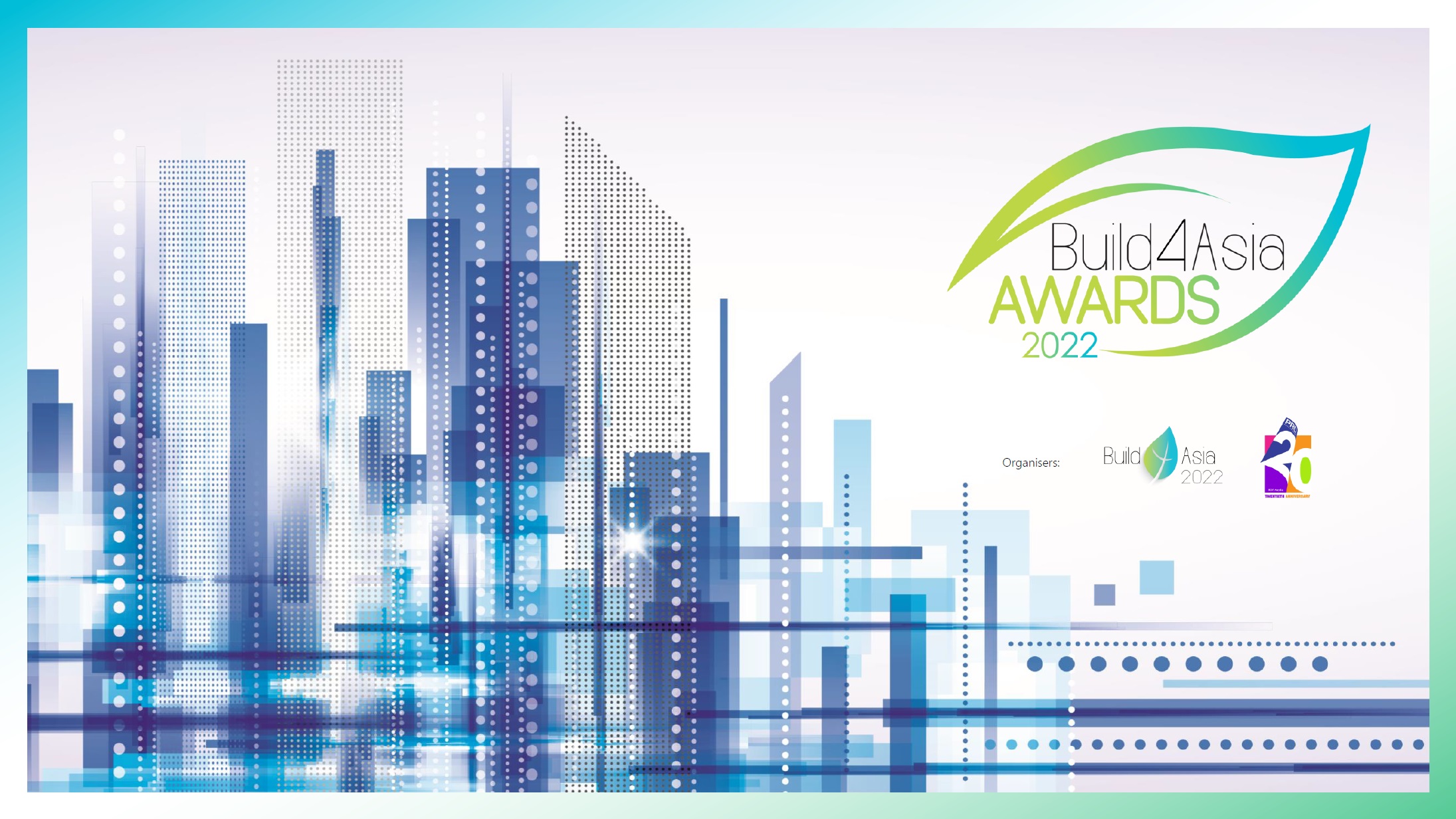 Build4Asia Awards celebrate the achievements, developments and innovations within the building industry.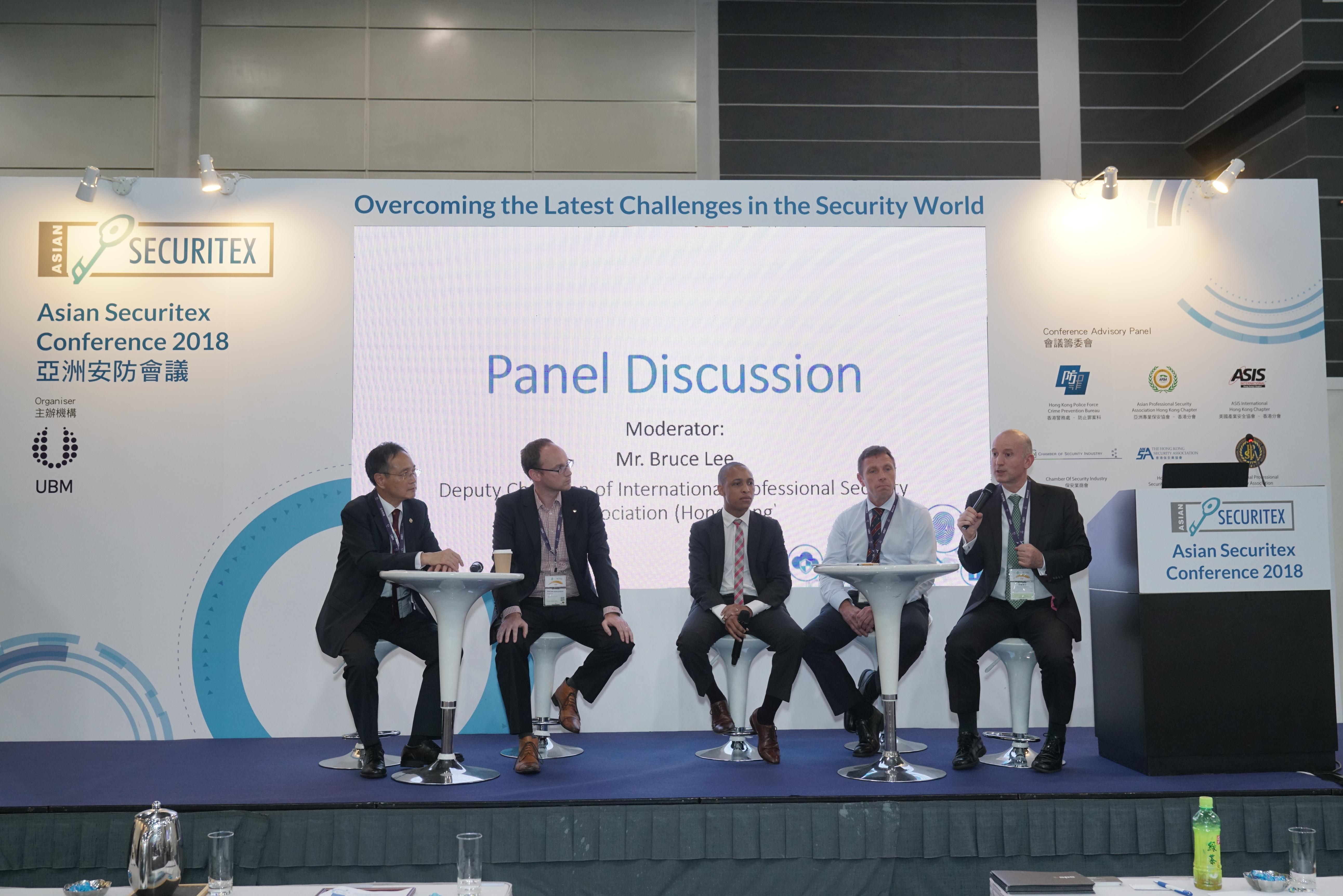 From cyber-attacks, critical infrastructure attacks to social media crimes, Asian Securitex Conference addresses the most hot-button security issues in the modern world.