Why exhibit?
Being a Build4Asia exhibitor, you do not only sign up for an exhibiting space for 3 days but also some complementary all-round promotional services to further broadcast your sales and network before, during and after the show!
"Build4Asia is a great platform to showcase our green and sustainable solutions. We met many potential customers and friends here and we all enjoyed this ...
"It is a great opportunity to catch up with the latest trend and understand the needs of the customers, so that we can have a ...
Position Your Brand to the Right Buyers
 
Construction / Contractor / Data Centre / Engineering / Surveying
 
Architecture / Consultancy /
Interior Design
 
Government / Hospital / Police /
Fire Services / Customs / Immigration / Correctional Services
 
Facility / Property Management / Property Development / Real Estate
 
Logistic / Transportation / Port / Airport / Utilities
High Quality Buyers from Build4Asia 2022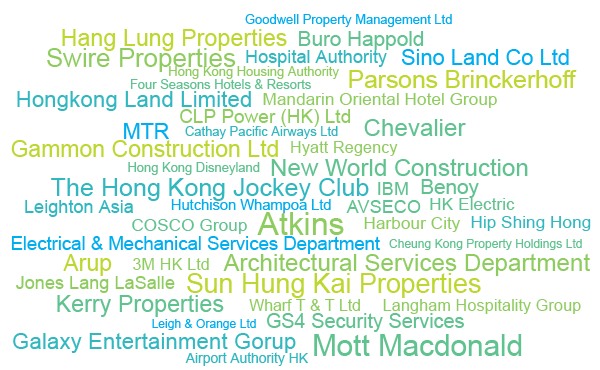 Extensive Promotion
Website
Exhibitor profiles and products to be browsed on Build4Asia website, once online pre-registration system opens.
Direct Mailing
A series of promotional materials (e.g. Buyer's Invitation, Advance Buyer's Guide & Show Reminder) sent to over 30,000 regional industrial buyers.
E-mail
The show e-newsletter reach over 55,000 databases with more than 30 issues throughout the year. E-invitation is also available for exhibitors to send out a customized version to their clientele.
Social Media
Visitors can get hold of the market news and details of our significant events on Facebook and LinkedIn as well as joining the conversation.
Trade Magazine, Newspaper and Online Media
Advertisement and editorials in building, engineering, architecture and security magazines; and web banners across prominent industry websites.
Telemarketing
A professional telemarketing team makes contact with potential buyers directly to invite them to come to the show and confirm their attendances.
VIP / Prestigious Buyer's Group Nomination
VIP admission badges will be sent to potential buyers nominated by exhibitors.
Stand Packages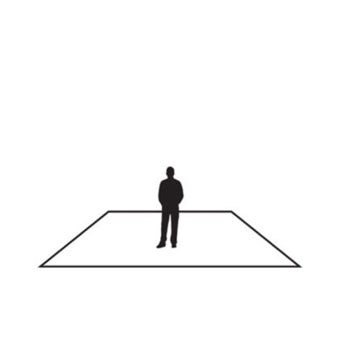 Space Only 
(min. 18m²)
US$510/m²
Bare floor space, ideal for large exhibitions or national groups who wish to build their own stand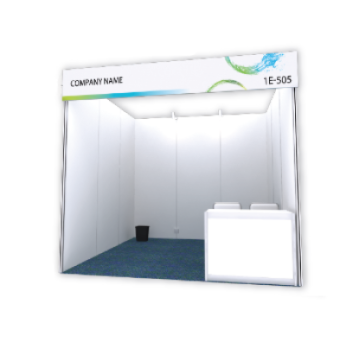 Walk-on Package
(min. 9m²)
US$560/m²
Walls, carpet, lighting, fascia, power point, counter and chairs are included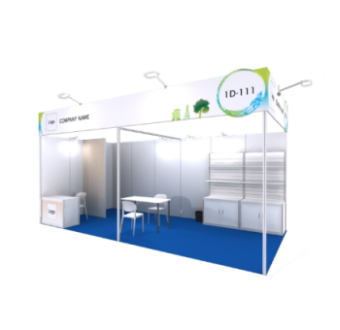 Premium Package
(min. 18m²)
US$600/m²
Wall, carpet, lighting, fascia, company logo, power point, counter, lockable cabinet, display shelves, table & chairs are included
Sales Brochure 2023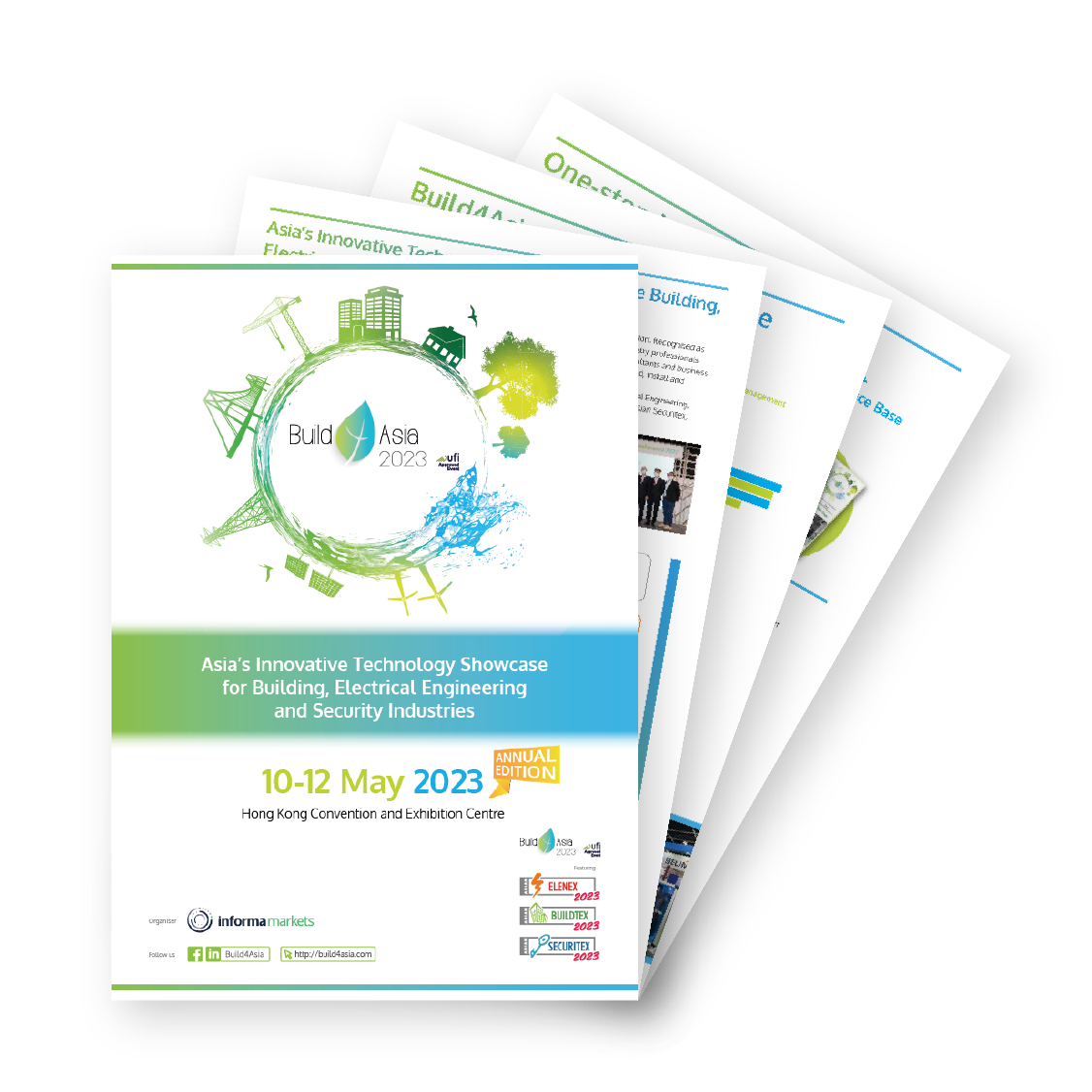 Please complete the form below to download Build4Asia 2023 Brochure.
SME Funding Scheme
Save up to 50%!
Hong Kong Exhibitors are entitled to apply the "SME Promotion Funding" to save up to 50% exhibiting costs! Cumulative funding ceiling per enterprise under the funding increased to HK$800,000. For details, kindly visit http://www.smefund.tid.gov.hk
Sponsorship Opportunities
Various sponsorship opportunities are on offer to enhance your company exposure, stand out from your competitors and draw more traffic to your stand. Sponsorship opportunities include, but not limited to, visitor lanyard, show bag, souvenir, cyber kiosk, VIP lounge and onsite-site conferences. Just give us a call  (+852 3709 4981) or email us for more details!