Preferred Hotel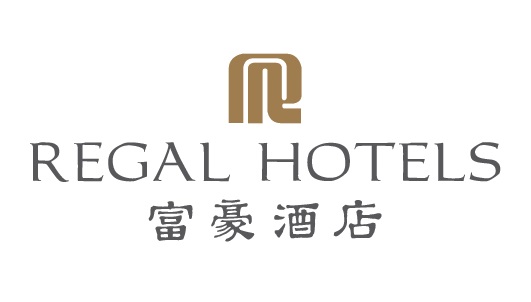 Regal Hotels is one of the largest hotel operators in Hong Kong, currently owns and manages 24 hotels with over 10,000 rooms and 80 restaurants and bars. Committed to exceeding the needs of each guest, Regal Hotels provide first class international guestrooms and facilities including state-of-the-art meeting rooms.
The Group has 10 operating hotels in Hong Kong, 3 in Shanghai, 2 in Dezhou and 1 in Foshan, Xi'an, Zhengzhou and Barcelona respectively. 5 separate hotels will be opened within the next few years in Hong Kong and major cities in Mainland China including Chengdu, Jiangmen and Kunshan.
As the "Preferred Official Partner", Regal Hotels is offering special rate for Build4Asia 2020's participants. For more details, please contact:
Regal Hotels
(Tel): 852 2837 1987
(Fax): 852 2882 8237
(Email): [email protected]
Website : www.regalhotel.com
Special Hotel Deals with Travel Agency
Take advantage of the great offers from Selected Hotel Deals through the travel agency partner! Special rates will only be available when the bookings are made through our Official Travel Agent – Gray Line Tours of Hong Kong Ltd. Special rates are applicable during 17 – 19 Nov 2020 on first come first serve basis. Room rates for other hotels are also available from the Official Travel Agent upon request.
With any purchase of Gray Line services, you can enjoy further discounted rates for the Airport Express Ticket and 3 Days Tourist SIM Card, please refer to the booking form for details.
Official Travel Agent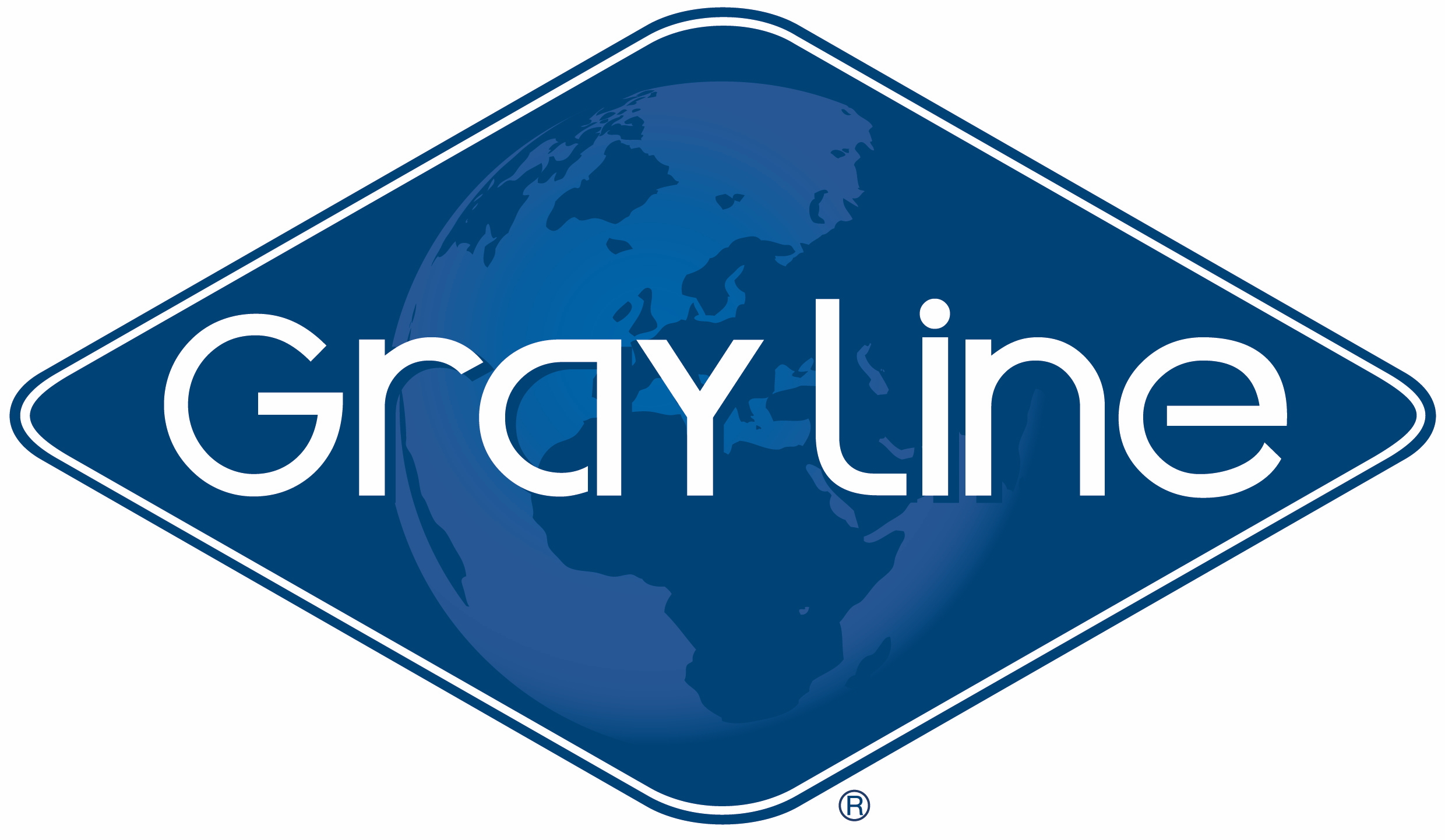 Gray Line Tours of Hong Kong Ltd