Visitor Registration
Build4Asia is strictly open to trade professionals and business visitors only.
.One Admission Pass gives you access to both Build4Asia (B4A) and the co-located show Retail Asia Conference & Expo (RACE)
.Access to both shows over 3 days for free
.Save onsite registration time
.Receive e-badge to enter the shows conveniently
.Visitors wishing to attend the other co-located shows, HOFEX and ProWine Hong Kong @ HOFEX, will need to register via HOFEX's registration portal
  Show Hours
 10 – 11 May 2023
 Wed – Thu
10 : 00 – 18 : 00
 12 May 2023
 Fri
10 : 00 – 17 : 00
*Registration counters will be closed 30 minutes before the show ends daily
Visitor Pre-Registration is Now Open
Why Visit?
Build4Asia is known to distinguish itself from a myriad of exhibitions, in that it is always the forefront of industry innovation, showcasing an array of cutting-edge technologies and solutions. In addition, the annual show features a series of interactive forums, workshops and design galleries, further promoting industry networking as well as knowledge and expertise exchange.
"Build4Asia is absolutely an ideal platform for sourcing and networking, and I have met a lot of manufacturers and suppliers across the Asia Pacific region." ...
"It is a great opportunity for me to network with the industry experts and share insights and thoughts about the development of the construction industry. ...
EXPLORE the latest innovations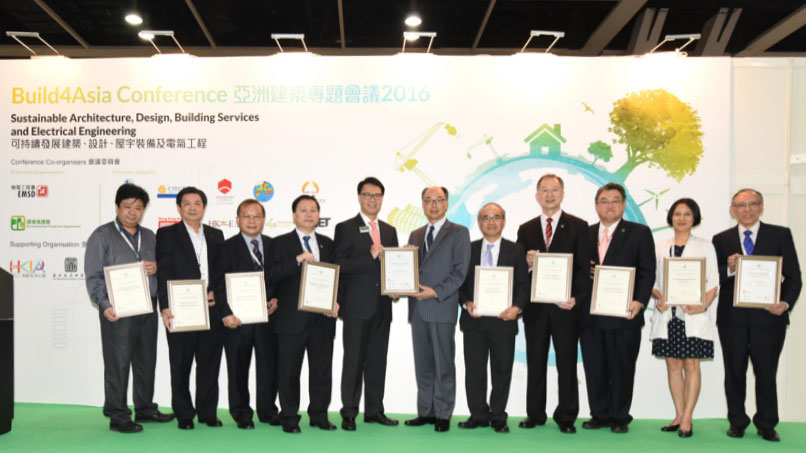 Build4Asia Conference
Sustainable Architecture Design, Building Services and Electrical Engineering…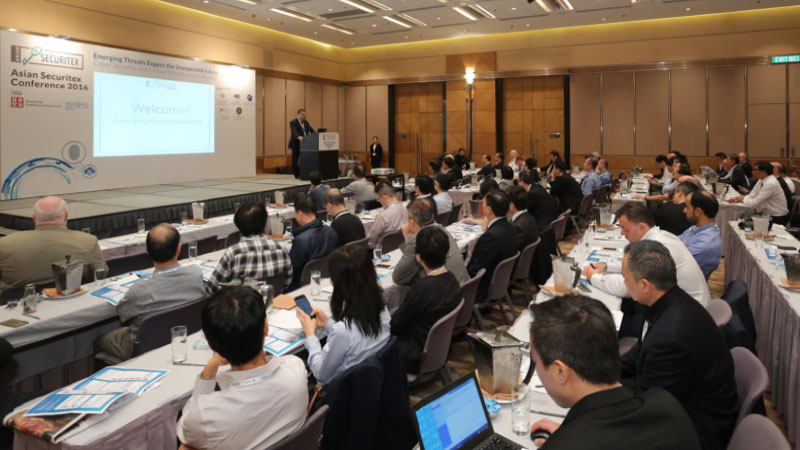 Asian Securitex Conference
Infrastructure Security, Cyber Security, Physical Security, Technology Crime…
NETWORK with the entire industry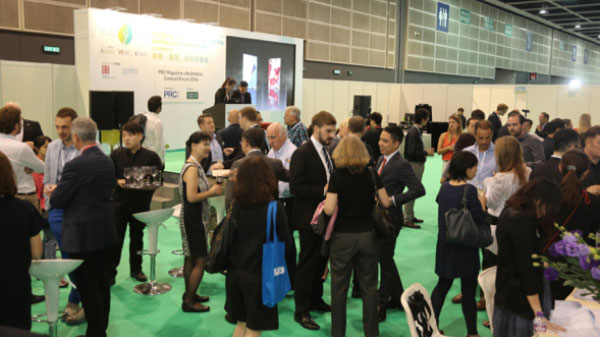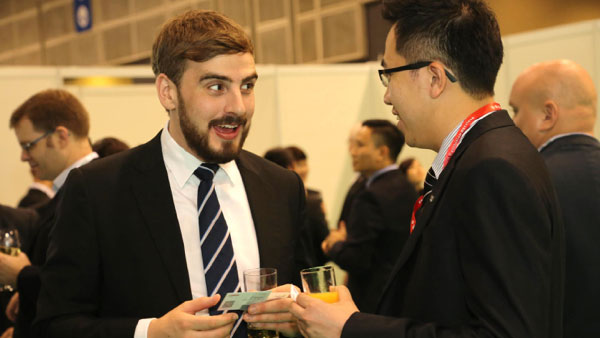 Who Should Visit?
Administration
Hotel
Architecture
IT Management
Interior Design
Law Enforcement / Public Safety
Banking
Manufacturing
Contracting
Project Management
Consulting
Property Development
Developer
Property Management
Director / General Management
Retail
Distributor
Safety & Security Management
Engineering
Sales & Marketing
Facility Management
Surveyor
Government
System Installation
Healthcare Centre
System Integrator
Technician / Installer
And more!
Admission Details
Open only to trade professionals.
General public and persons below the age of 18 will not be permitted to enter the show.
Qualified trade buyers can bring along their business card for onsite registration.
The organiser reserves the rights to verify the trade identity of pre-registrants and to refuse admission to any visitors deemed inappropriate.
Travel Information
Here are some hotel recommendations and travel tips to make your visit to Build4Asia fun and hassle free.
Frequently Asked Questions
Show Dates
10 – 12 May 2023
Opening Hours
10 – 11 May (Wednesday to Thursday)
10:30 – 18:30
 
12 May (Friday)
10:30 – 17:00
For more details, please visit Show Info.
Build4Asia is a trade show open for industry visitors only, no admission fee is required.
Build4Asia is a trade exhibition which opens for professionals only, no one under the age of 18 will be allowed to visit the show.
Pre-registration process information